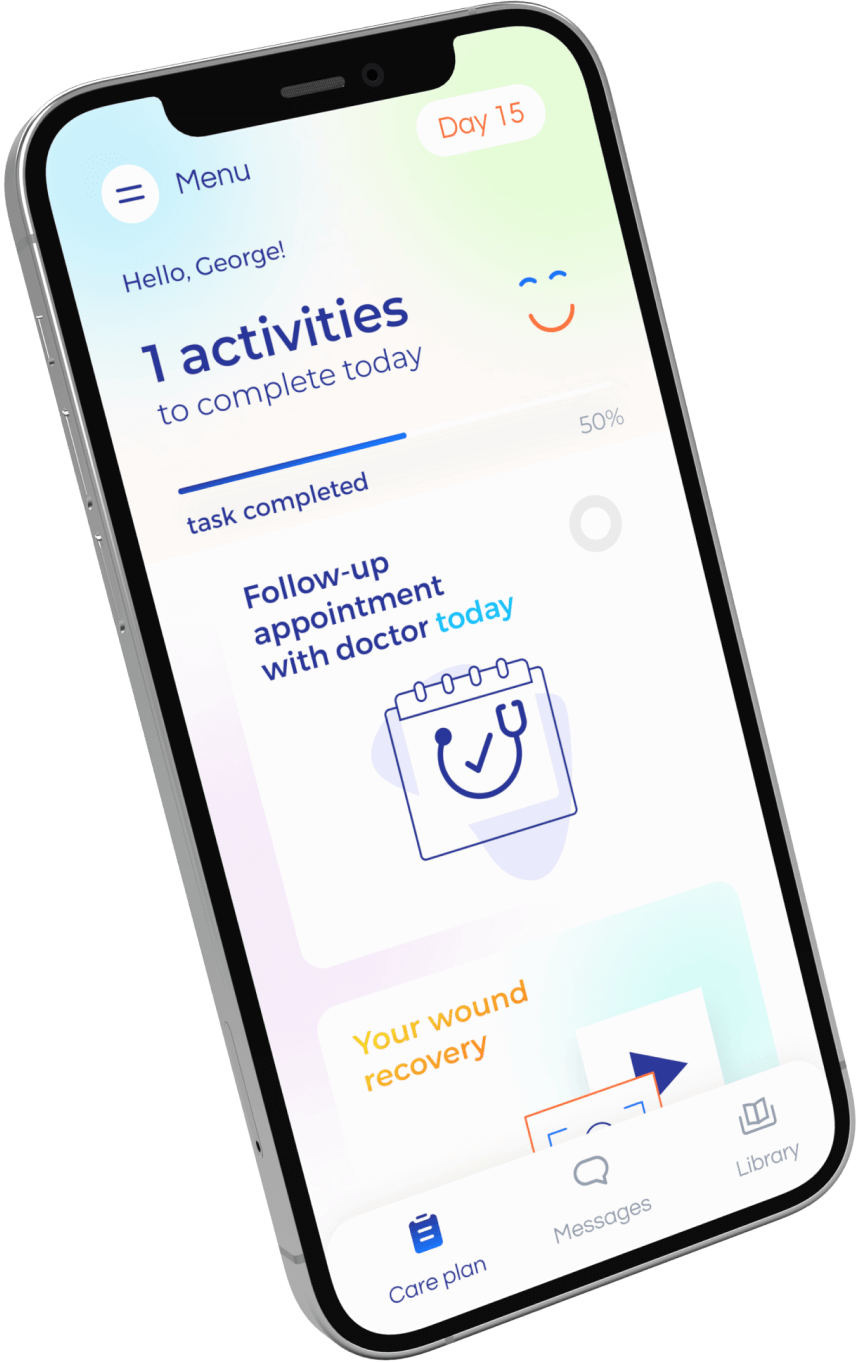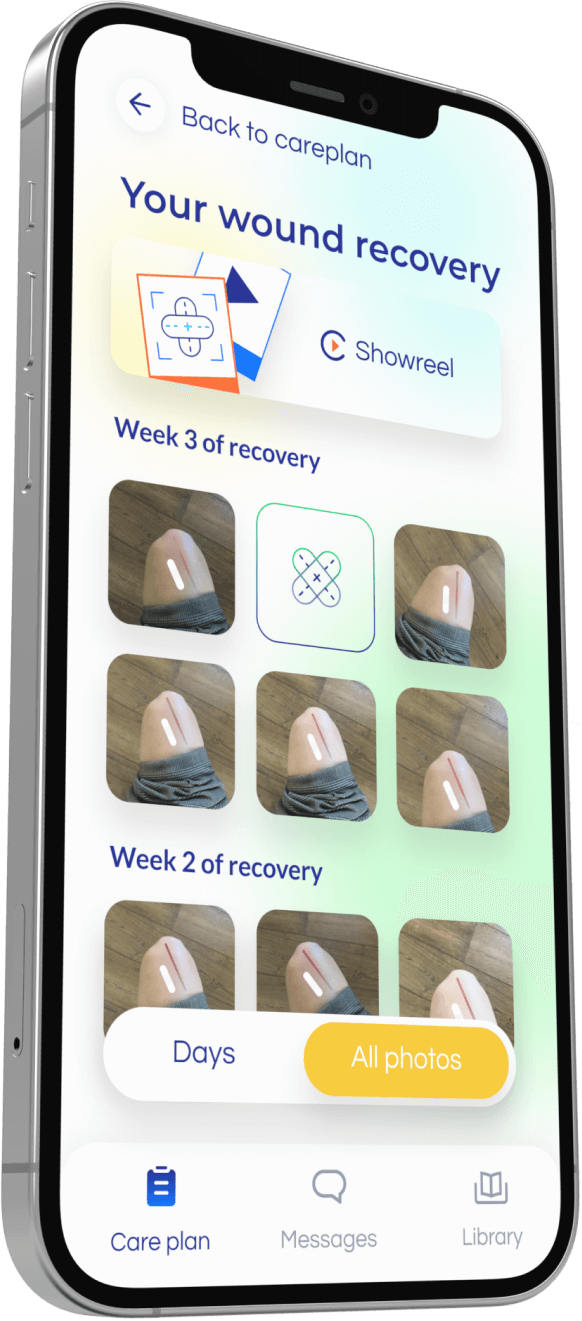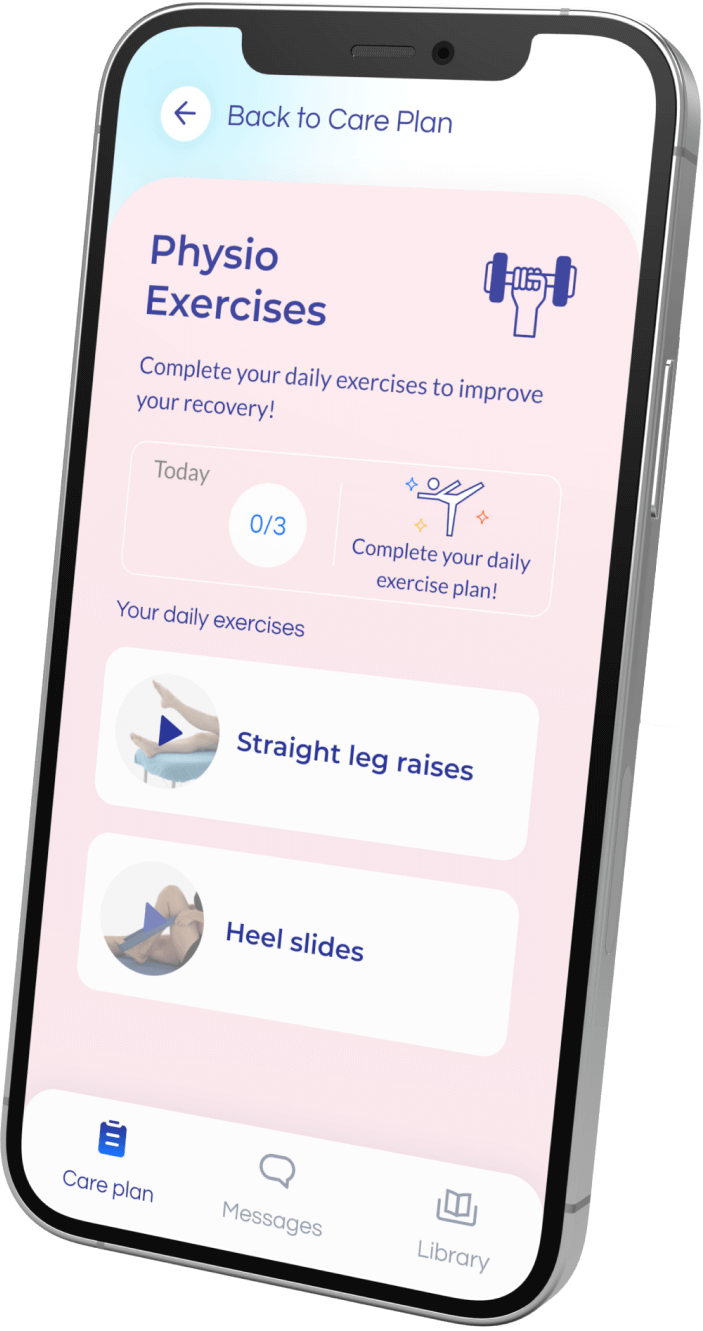 Recovery is a journey, let us help you along the way
With Post Op you can ask questions, share photos, talk to your clinical team and get the answers and support you need.
Stay better connected with your clinical team
You can share updates and monitor your recovery with our powerful app.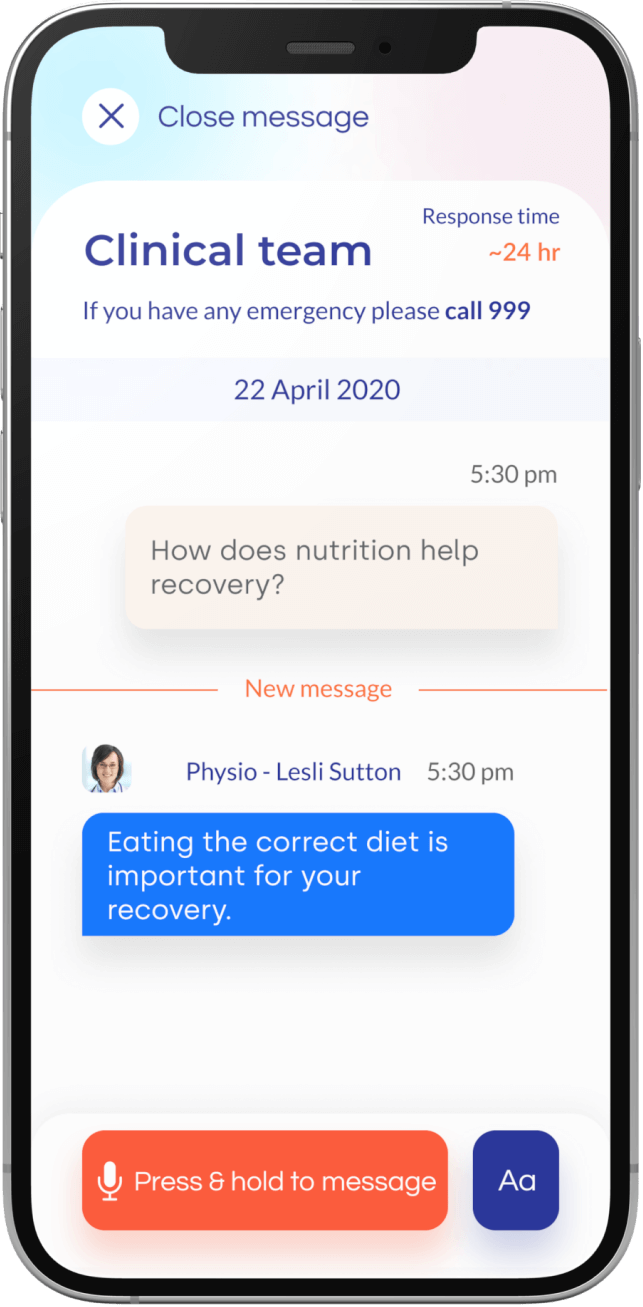 How are you feeling today?
Answer some quick questions to give us a better picture of how you're doing.
Be involved in your recovery
Your customised care plan has easy to follow daily exercises and guidance to boost your recovery.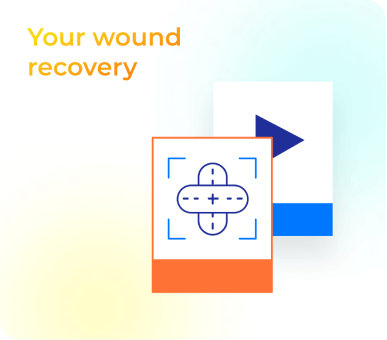 Share photos of your wound
Send us daily photos so we can check your recovery and prevent problems before they happen.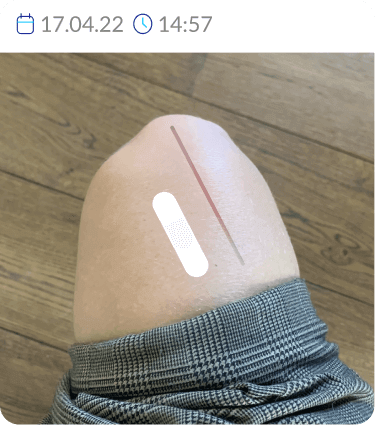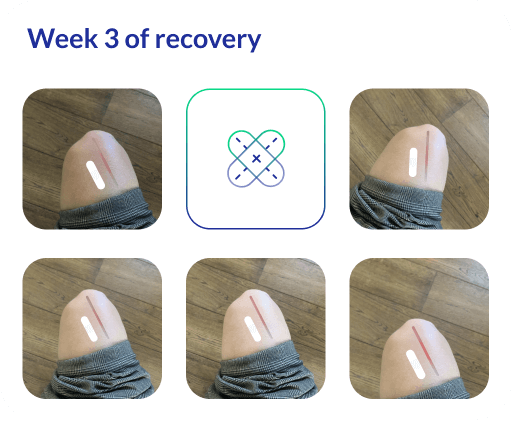 Get active with customised physiotherapy
Follow videos tailored to your physical and surgical needs, to help support and improve your recovery.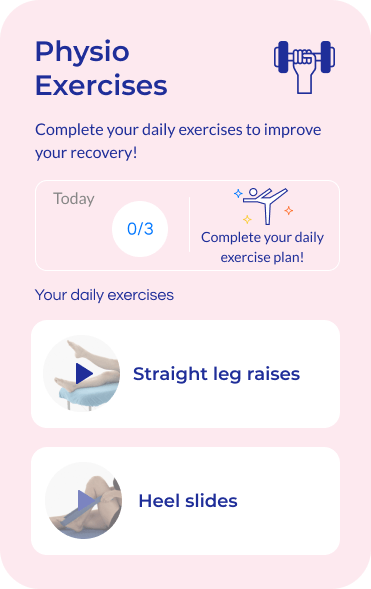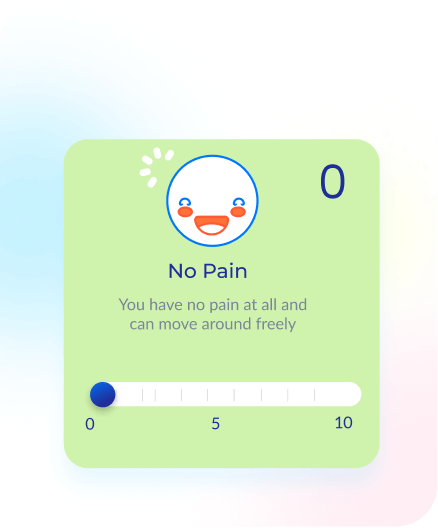 How do you feel after completing your exercises?
Is your surgery approaching?
Let Post Op help you
Post Op is a registered trademark of Post Op Company.
Copyright © 2023 Post Op Company
Address
Building 3,
566 Chiswick High Road,
London, W45YA