The smarter
way to recover
We're redefining surgical care, giving patients the
ultimate recovery experience. Clinical teams have greater
insights, through AI-empowered communication.
313
million
people
Undergo
surgery every
year*
20 extra
days
spent in
hospital due to
post surgery
infections*
38% of
post-surgery
infections
are avoidable
surgical site
infections*
4.2
million
people
die within
30 days
of surgery*
Why post-surgery care
needs to improve
The global cost of surgical site infections to people,
healthcare organisations and businesses is far too great.
We're working to change this.
*Source: Lancet Volume 386
How we're making post-operative
recovery smarter
Remote appointments
Reducing the time, cost
and patient stress of
follow-up appointments.
Clear communication
Enabling patients to share wound
image updates, ask questions
and receive support.
Intelligent monitoring
Predicting and identifying
wound infections early, in
all skin types.
Patients enjoy new levels of post-operative care
Share updates, ask questions and receive
guidance and support through our app.
Discover more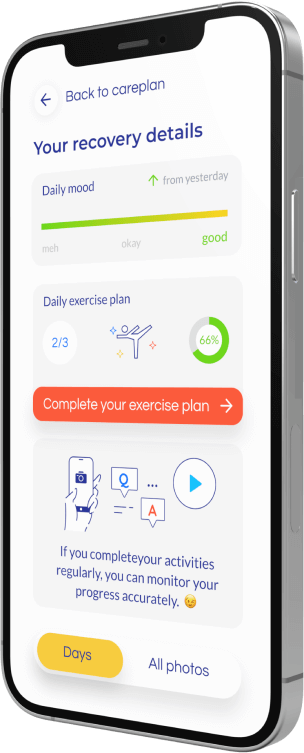 Clinicians experience a new era of post operative recovery
Quickly and easily monitor patients with
image updates, infection alerts and
trend overviews.
Discover more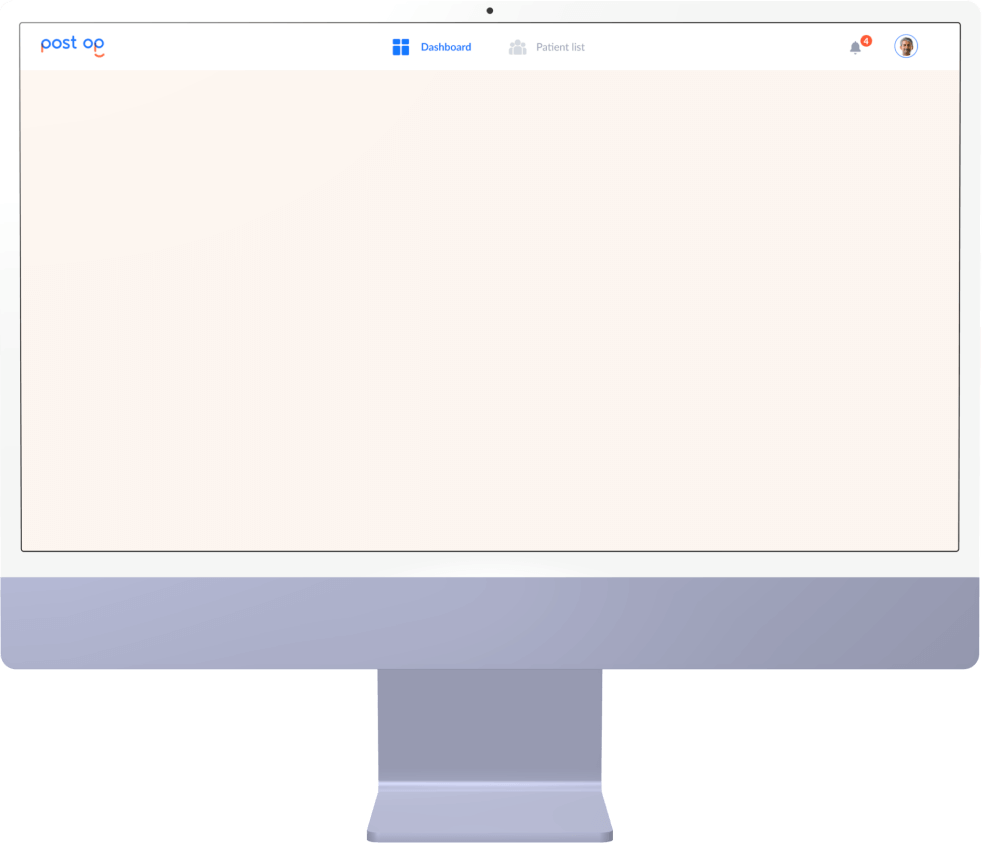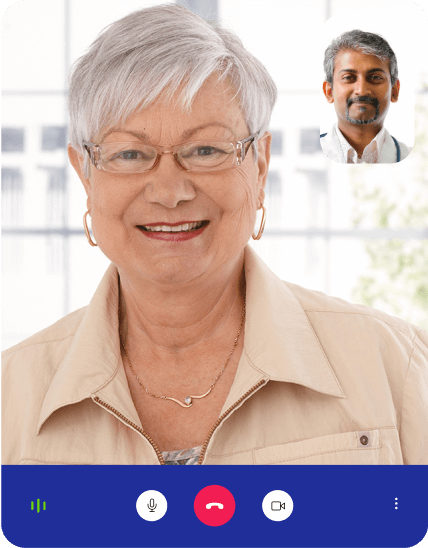 We are fully
inclusive, no
bias allowed
Infections can be detected in all skin tones, ensuring the most inclusive healthcare yet.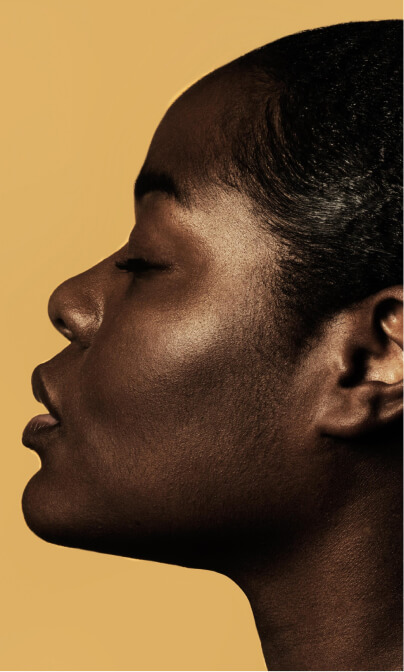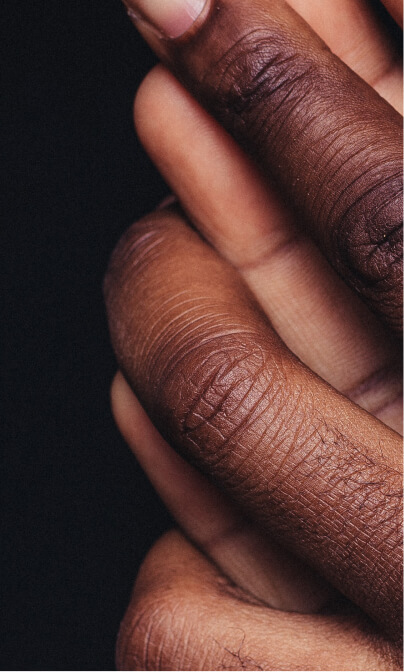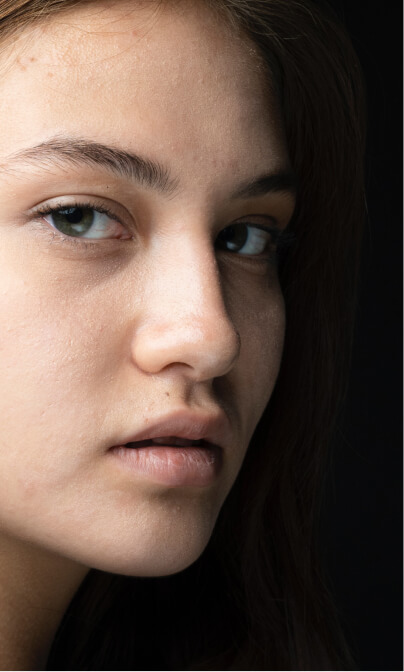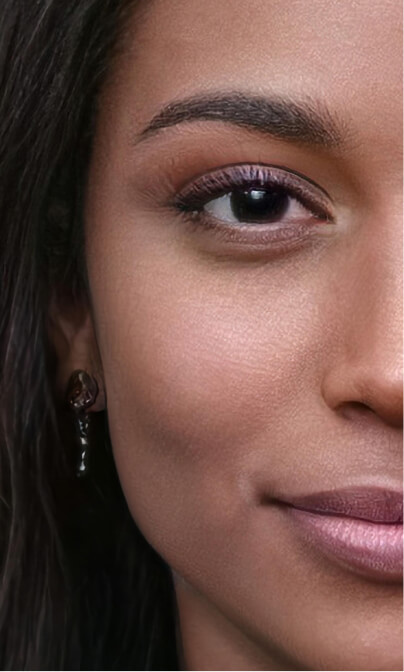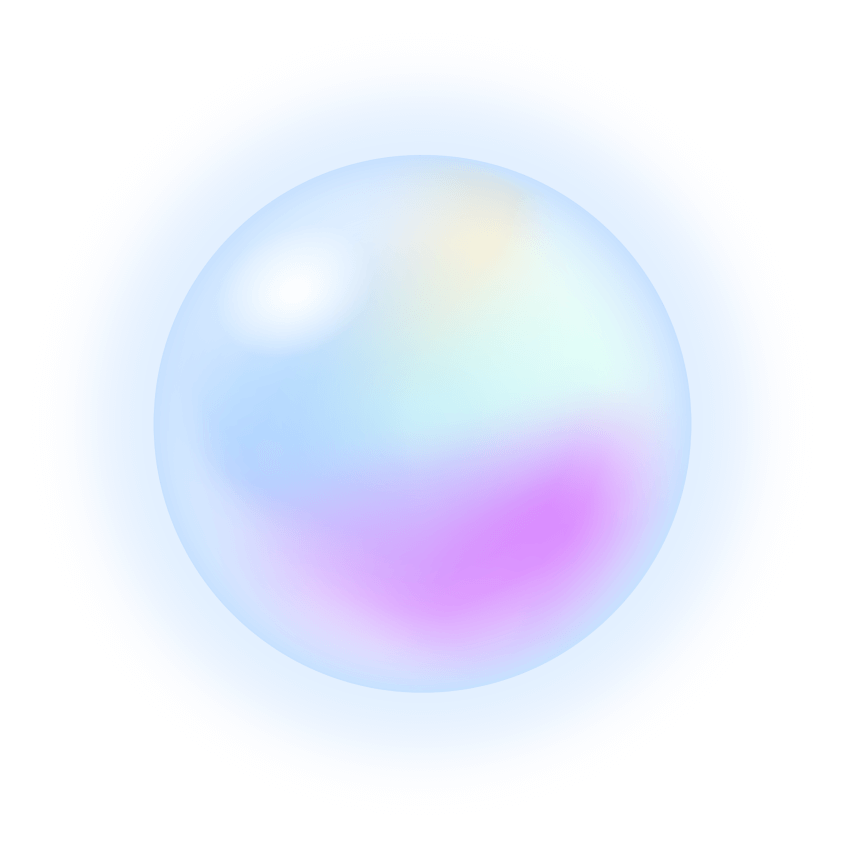 AI
We see patients,
not numbers
We deeply value every patient experience and
provide personalised monitoring, guidance and
support for the best possible recovery.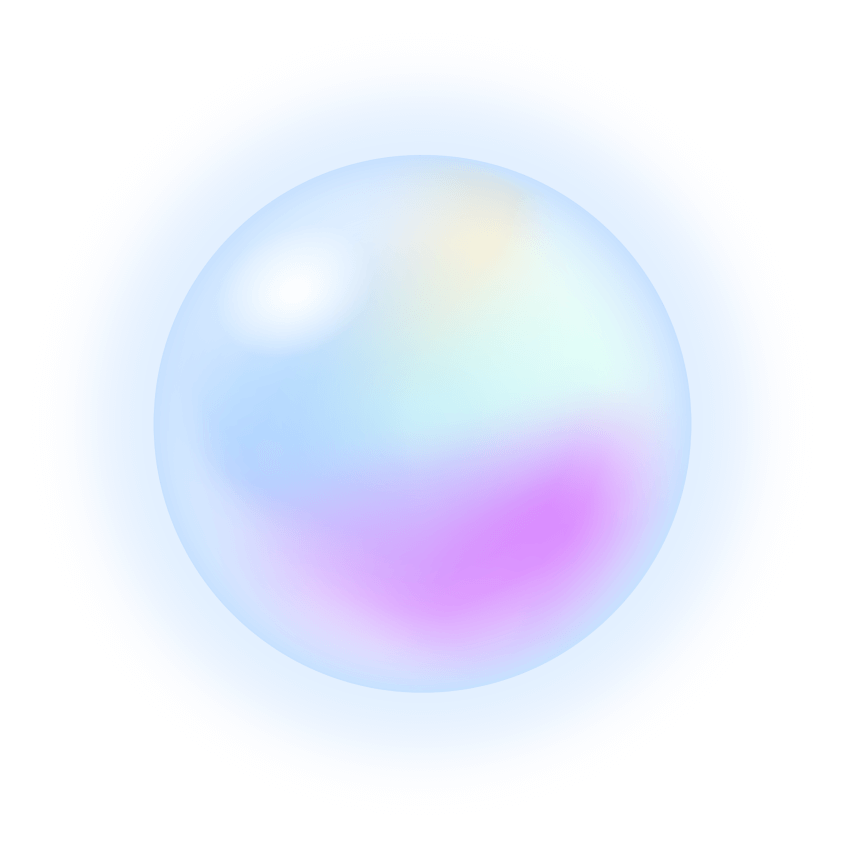 AI
AI

for an
outstanding
human experience

Our revolutionary AI wound assessment
technology is preventing infection and
helping patients to recover more quickly.
AI for constantly
improving clinical
insights
Promoting recovery by combining patient
reported outcome measures (PROMs) with
our AI wound assessment technology.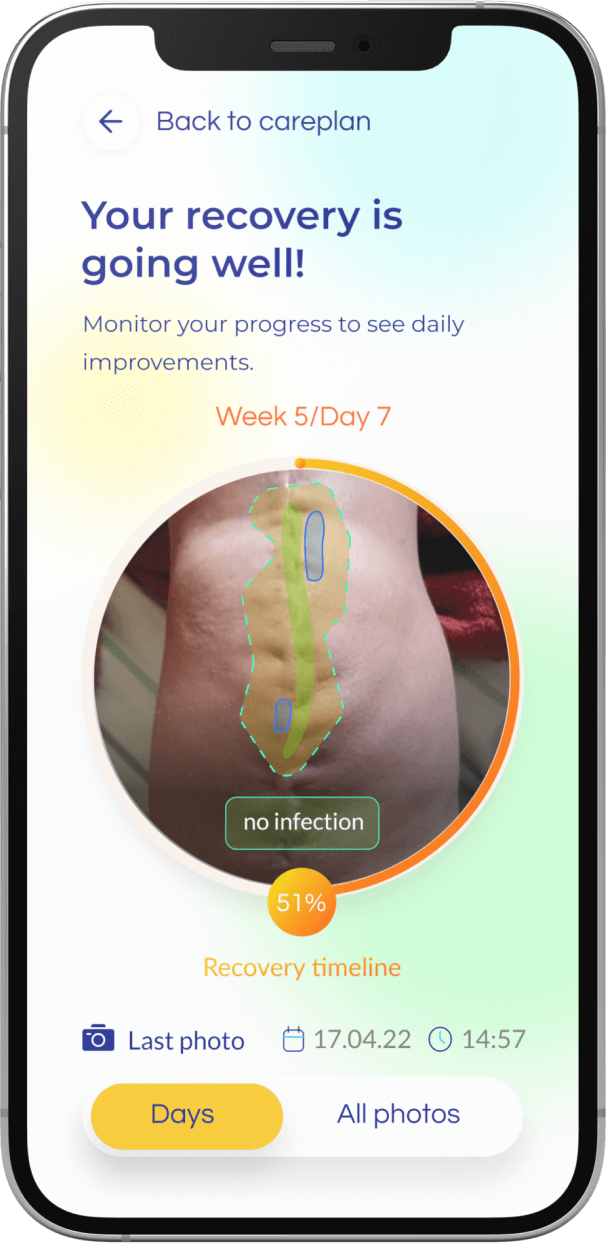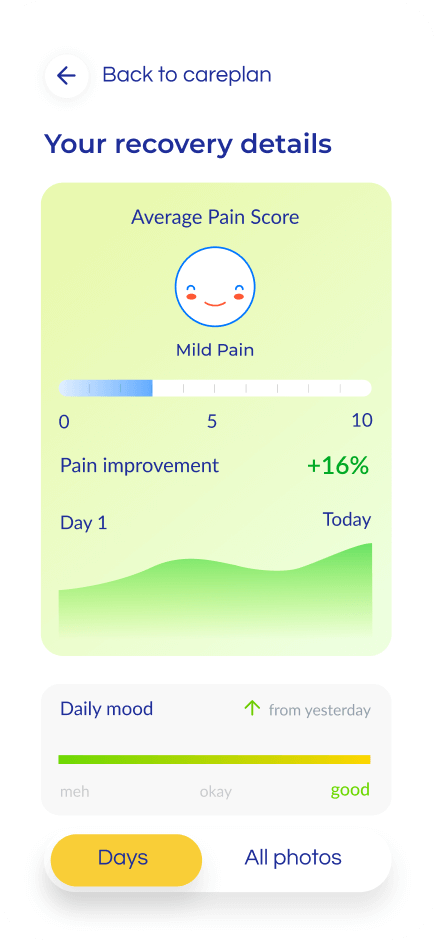 AI for global
infection
prediction
Our image database is creating a
worldwide bank of information to improve
infection prediction and detection.
Designed with simplicity in mind
Out of the box ready to
use technology
Inclusive, designed for everyone
everywhere
Public &
private
healthcare
We support
both
Proudly part
of G Cloud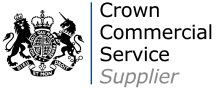 Pursuing excellence, one milestone at a time
We do our job with passion, that's why we love to celebrate the awards and recognitions we receive.
NOMINATION - 2023
Entrepreneur Awards, Barclays
Eagle Labs Innovation Award, finalist
AWARD - 2023
CSSDA
UI Design Award, UX Design Award, Innovation Award
Real people, real experiences
See what our users think of us.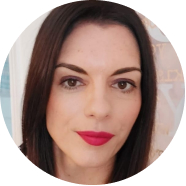 "
Post Op is a great way to refine relationships between patients and clinicians.
Sara Monteiro, Clinical Nurse Specialist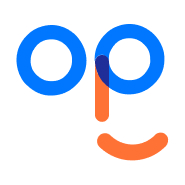 "
So refreshing to see an app that is built with the patient and clinician at the heart of the design.
Mary Macleod, Head of IT, Kettering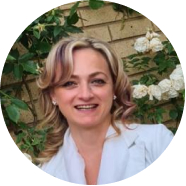 "
It's very easy to use, gives the patients the reassurance they are taken care of, and not forgotten.
Adriana Raicu, Consultant Surgeon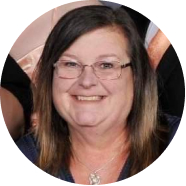 "
Knowing that medical professionals were monitoring my responses gave me peace of mind.
Patricia, Patient
Partnerships driving healthcare innovation forward
Do you want to know
more? Contact us!
Quality & security beyond compromise
Post Op is a registered trademark of Post Op Company.
Copyright © 2023 Post Op Company
Address
Building 3,
566 Chiswick High Road,
London, W45YA