Let us give you a demo,
so you can try it for yourself
Real people, real experiences
See what our users think of us.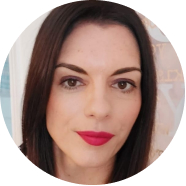 "
Post Op is a great way to refine relationships between patients and clinicians.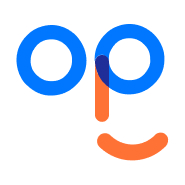 "
So refreshing to see an app that is built with the patient and clinician at the heart of the design.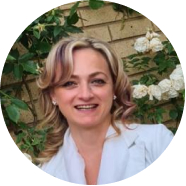 "
It's very easy to use, gives the patients the reassurance they are taken care of, and not forgotten.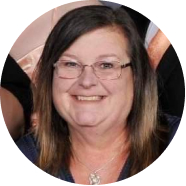 "
Knowing that medical professionals were monitoring my responses gave me peace of mind.
Our partners