Time is precious,
we help you to do
more with yours
Monitoring patients takes time.
Our platform enables you and your
team to quickly and easily follow all
your patients' recovery progress.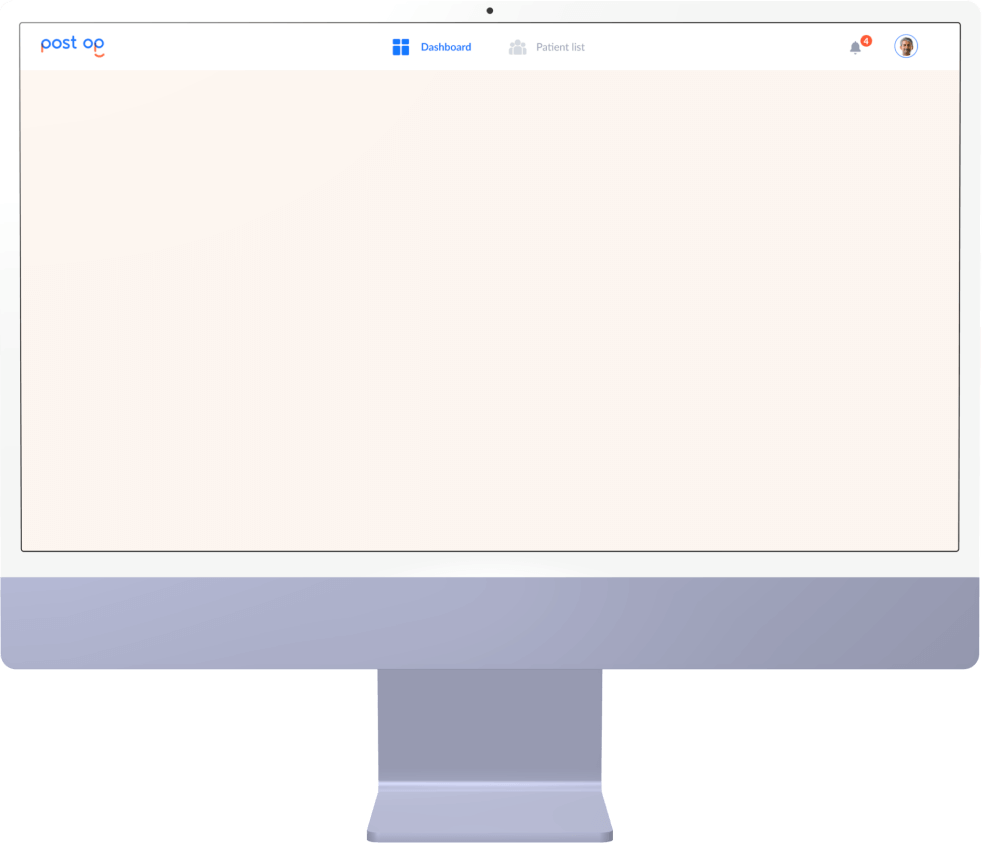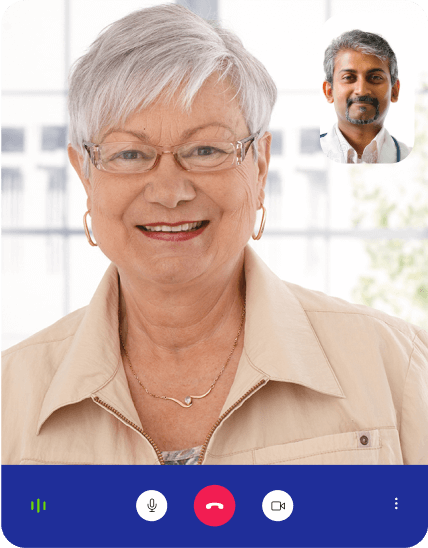 From general to specific, you choose how closely to

monitor

analyse

oversee
Check recovery trends and individual
patient progress with the intuitive
dashboard.
Quickly and easily monitor every
patients' health and wound recovery
progress.
Stay on-track with patient notes,
images and appointment reminders
all in one place.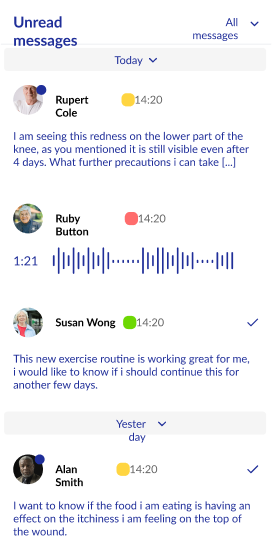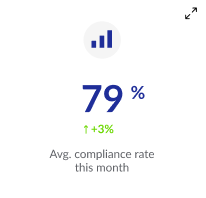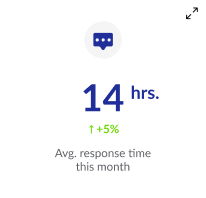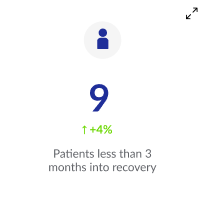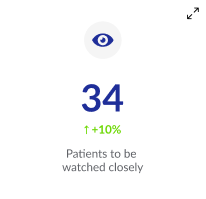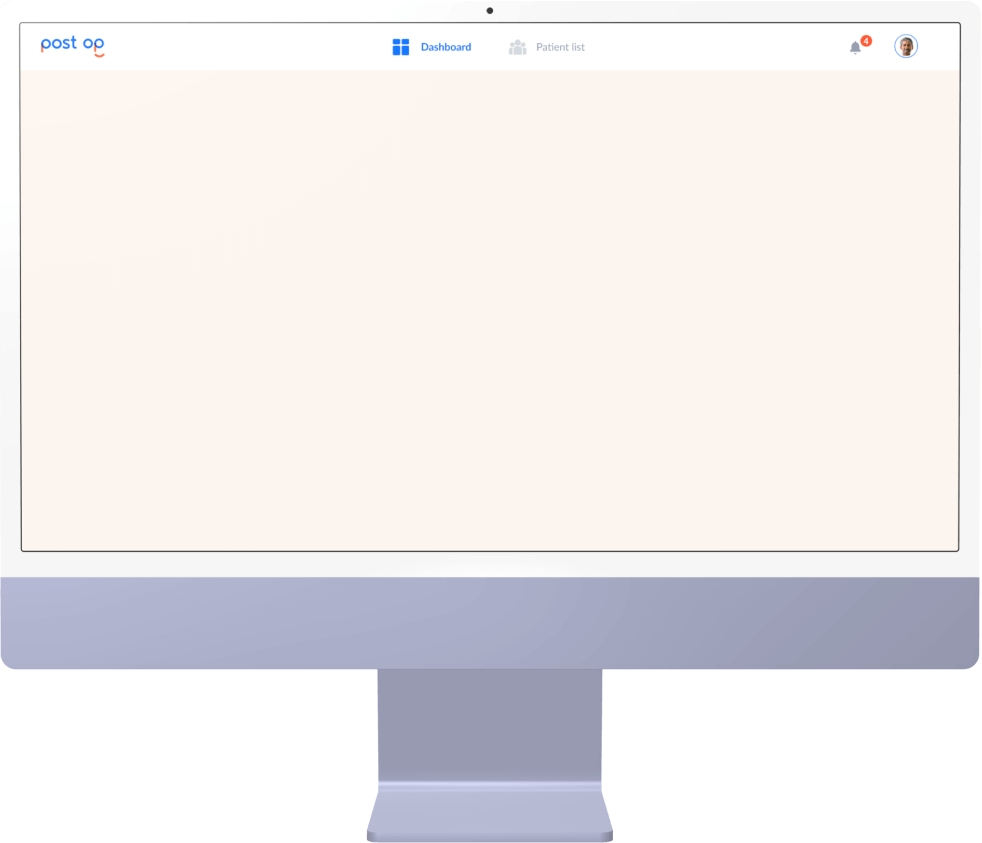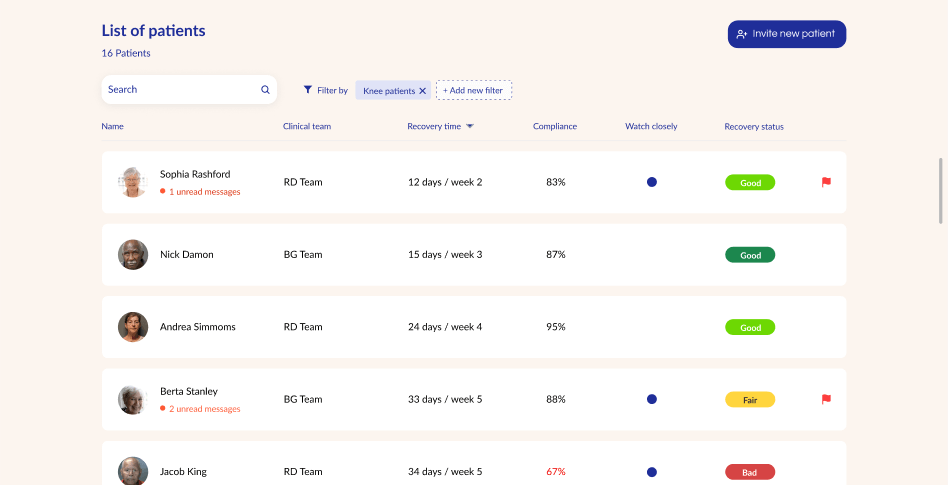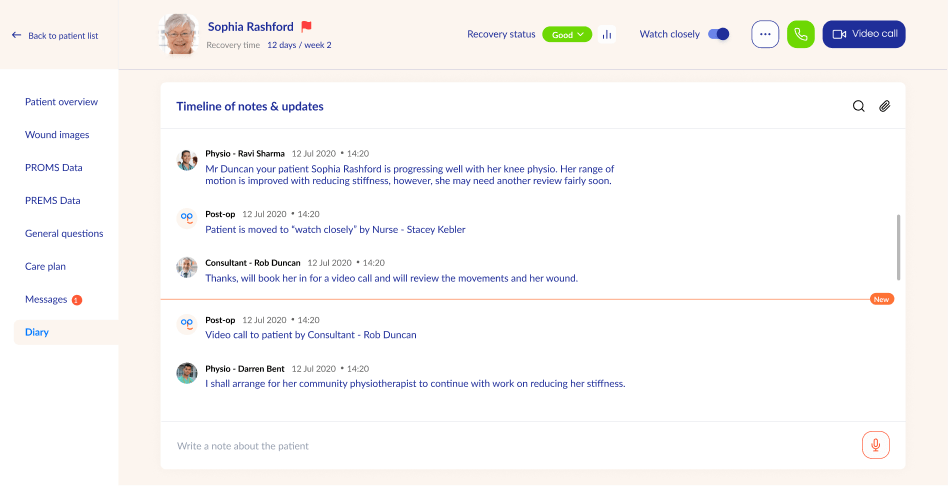 Do you want to know
more? Contact us!
Post Op is a registered trademark of Post Op Company.
Copyright © 2023 Post Op Company
Address
Building 3,
566 Chiswick High Road,
London, W45YA