Our dream is for the patient experience after surgery to reflect the best the world has to offer, no matter where you had your surgery.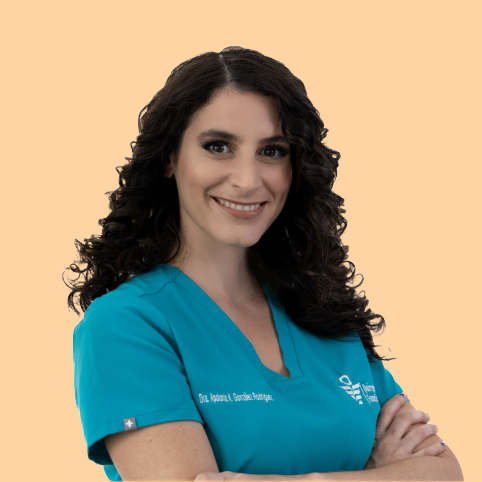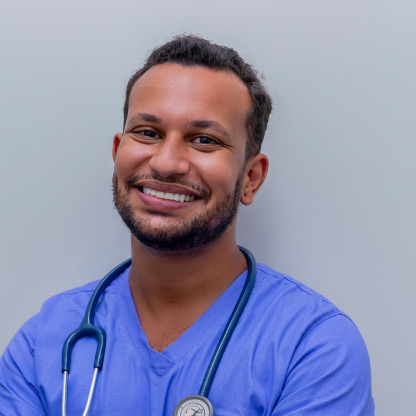 Where we started
Post Op started out as a postoperative service for General surgery and Orthopaedic surgery.
Where we are now
We implemented visual wound monitoring and we are currently collecting images to create a database for wound infection prediction.
Where we are going
Our next step will be AI-supported wound monitoring and include new specialities (Plastic Surgery, Colo-rectal, Ophthalmology, Urology, Cardio Thoracic).
Meet our team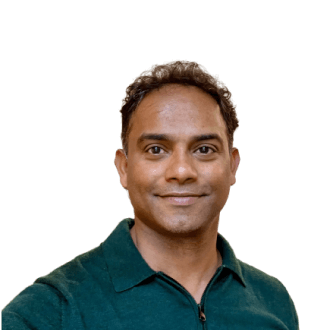 Founders
Dr. Chindu Kabir
CEO, Founder
Orthopaedic Surgeon with 20 years of experience in NHS and the private sector, is passionate about using technology to solve problems in healthcare.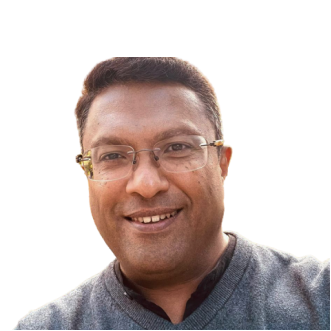 Founders
Dr. Faizal Rayan
CMO, Founder
Orthopaedic Surgeon with an experience of more than 25 years, with the desire to humanise health care by leveraging technology.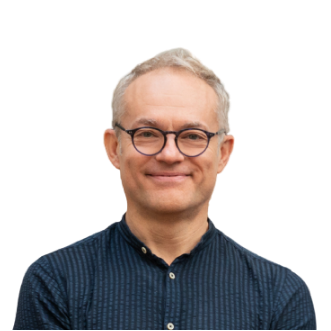 Founders
Pier Bardoni
CXO, Founder
Founder and CEO of THINGS, one of Europe's first design & innovation agencies, with a deep passion for digital culture and transformation.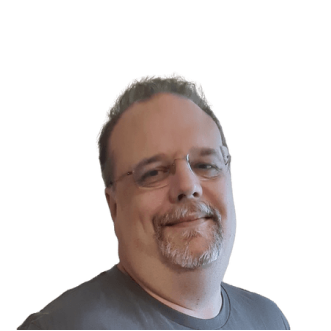 AI & Developers
Marco Cecconi
CTO
"I believe dedication & devotion to a mission and teamwork brings success."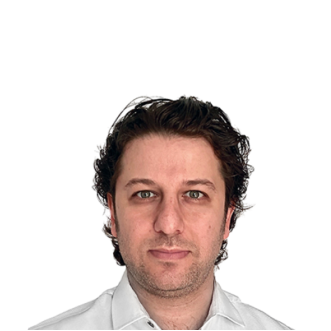 AI & Developers
Mehmet Yakar
Product Lead
"I always look to succeed in an environment of constant growth to meet personal and organisational goals."
AI & Developers
Alper Eryurt
Senior Engineer
"I'm a senior developer with over 15 years of experience in web application and outstanding organisational skills."
AI & Developers
Recep Doga Siyli
Senior AI Engineer
"I'm a coding enthusiast loving neural nets and python; playing with images through code makes me feel alive."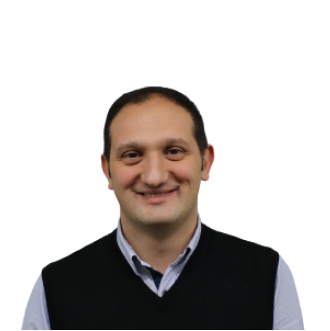 AI & Developers
Bugrahan Bayram
Head of AI
"In addition to AI, my research interests include electroneurophysiological signal processing, neurorehabilitation and biomechanics."
AI & Developers
Batuhan Eralp
AI Engineer
"Software development is both a work and a passion for me that drives me to work, learn and elevate myself endlessly."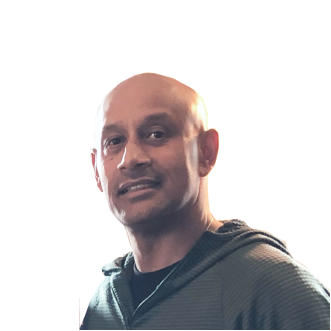 Advisors
Jon Bennet
VP Business &
Client Relations
"I'm a specialist in connecting with people, both customers and staff, to understand their wants and needs."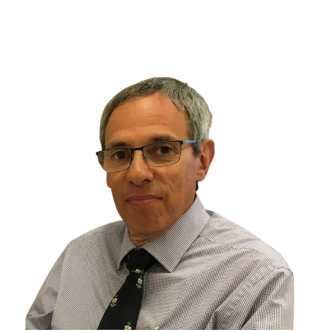 Advisors
Steve Krikler
Senior Clinical Advisor
"I'm a health care professional. In addition to a busy NHS clinical practice, I was a clinical tutor, departmental chair and I lectured."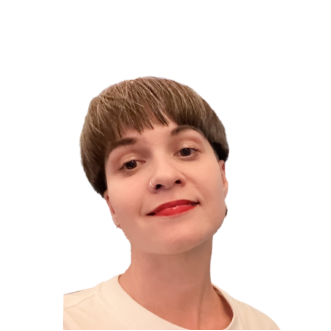 Design
Katja Pekhotina
Lead Experience
Designer
"I like learning new things; as Albert Einstein once said: "Curiosity is the key to progress and improvement.""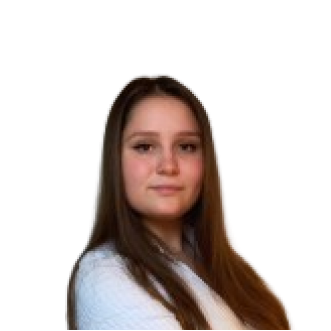 Design
Jocelyn Pericotti
Product & Interaction
Designer
"There are those who look at things as they are and ask 'why'. I think about how they could be and ask myself 'why not?'." Pablo Picasso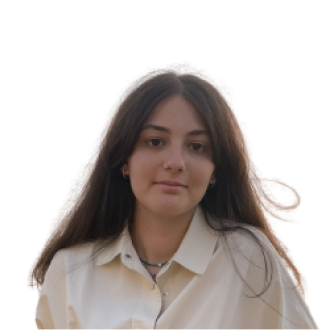 Design
Gemma Muscatello
Visual & Interaction
Designer
"I consider myself a curious and dynamic type of person; thanks to my positive temper I'm able to give my best even in stressful times."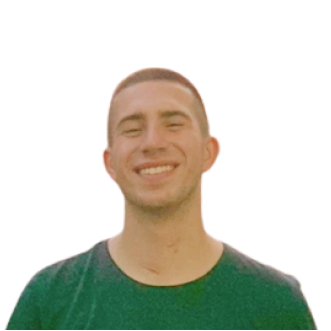 Design
Dino Mujadzic
Product & Interaction
Designer
"Our job as designers is to improve people's lives for the better, simpler, and more meaningful, one step at a time."